Edinburgh - Dumbryden
The next phase of Edinburgh Living's mid-market homes will be available during Spring 2023.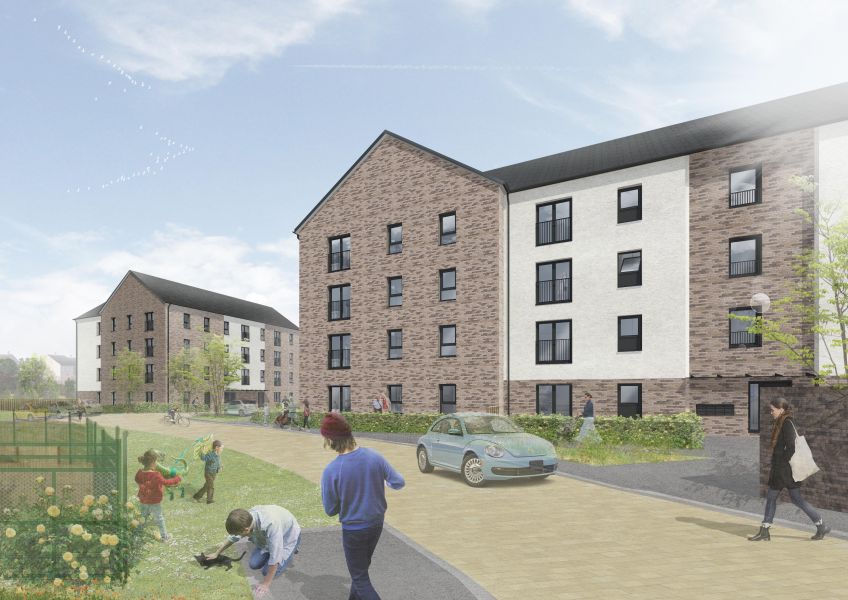 Lowther presents, on behalf of Edinburgh Living, a further 14 homes at phase two of the Dumbryden development, due for completion Spring 2023.
These include 12 flats and two three bedroom houses
Dumbryden is located in south west Edinburgh approximately 3.5 miles from the city centre.
This quiet development is situated close to Hailes Quarry Park, and within a 15-minute walk of the Westside Plaza shopping centre which has a number of amenities including supermarkets, shops and takeaways.
For more information on this development please visit the Edinburgh Living website.
Interested?
Register your interest today at apply now to join our mailing list.
If you are registered on our mailing list, you will be notified when a property becomes available in your area(s) of choice in advance of our properties being advertised on Rightmove and Zoopla.