Online services update
Sorry, but our online services – My Lowther – won't be available on Saturday 30 June between 8am-7pm as we're carrying out upgrades.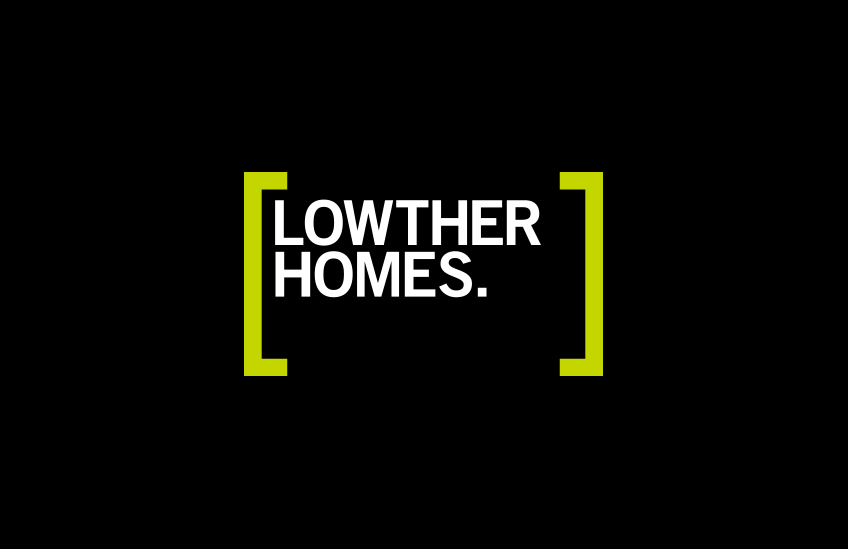 If you need a repair or want to make a payment, don't worry, our staff are always available, and you can still call us 24/7 on 0800 561 6666. Thanks.
Friday, June 29, 2018