Our Power launches new low-cost tariff
Tenants can access cheaper energy thanks to Our Power – a 'not for profit' energy supply company.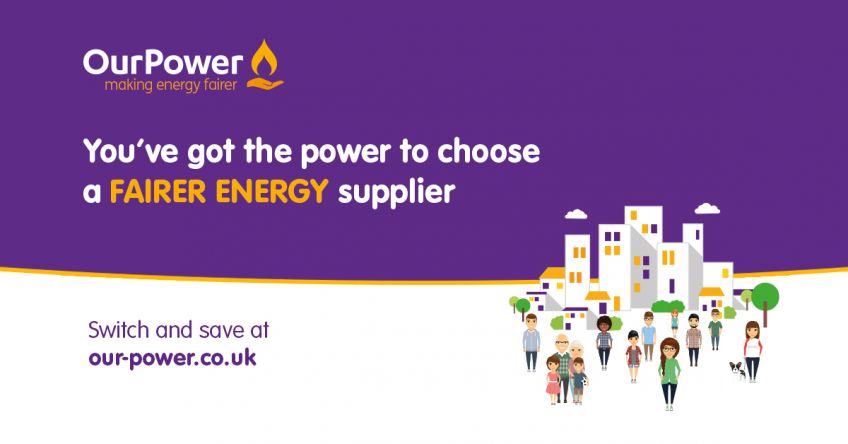 Wheatley Group – our parent company – teamed up with other Scottish social landlords to set up Our Power to help make the energy industry work better for the people they serve.
Tenants will benefit from a 12-month fixed-term tariff which is among the lowest in the country.
It's also the same price whether you pay by Direct Debit or prepayment meter.
Our Power will install a smart meter in your home and offer tailored advice on the best ways to stay warm and save money.
You'll also be able to easily see how much energy you are using and there are more flexible ways to pay.
For more on Our Power, smart meters, how to switch and the tariffs available, visit Our Power, call free on 0808 168 4534 or email customerservice@our-power.co.uk
Wednesday, September 27, 2017