Phone line update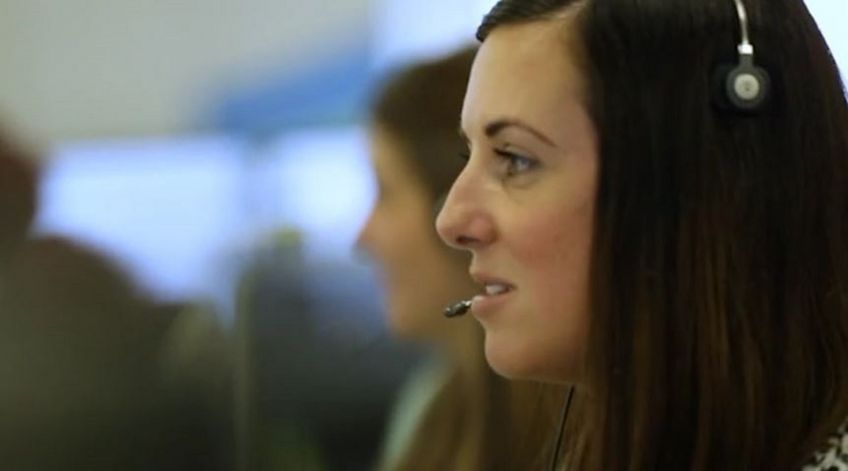 Our telephone lines are now back up and running.
We're very sorry for any disruption to your normal service earlier today.
The problem was caused by a national outage with our contractor Virgin which affected the whole of the country.
Virgin engineers are still on site looking to find the cause of the issue.
However, customers can now contact us again by phone.
Thank you for your patience if you tried to get through this morning.
Customers were still able to contact us using email and web chat.
Thanks
Friday, February 03, 2023