Pay rent
We know money is tight – but paying your rent should be No.1 on your list. It keeps the roof over your head.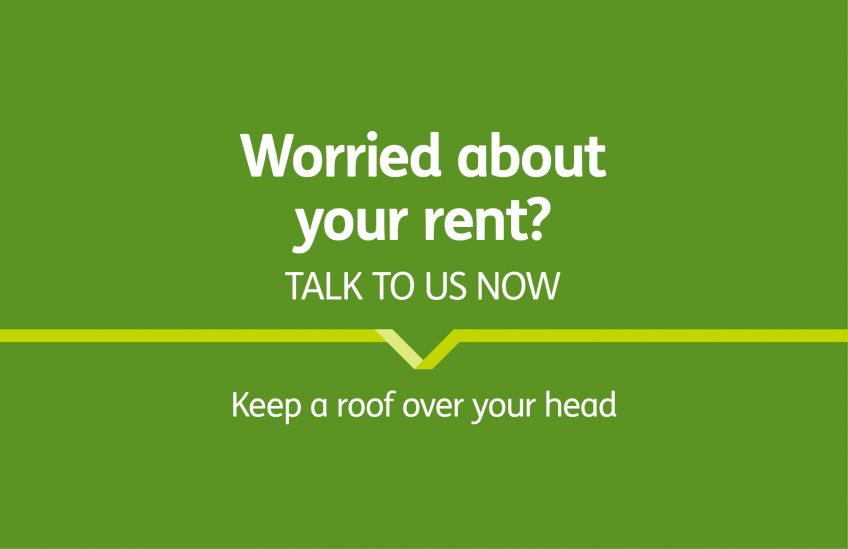 There are three easy ways to pay your rent:
Direct Debit – simple to set up and the most hassle-free way to pay your rent. Your payment will come off your bank account on a date and at a frequency that suits you. You will have received a mandate form in your Welcome Pack or you can download a form at Direct Debit mandate.

You can also set up a Direct Debit using using a My Lowther online account or by calling us 0800 561 6666.
My Lowther – an online account is a quick and easy way to pay online, view your balance, recent charges and payments. Click on the box below to register/login to pay using My Lowther.
When is my rent due?
Payments are collected on the 1st of each month. You must pay your rent in full on the due date. Our handy payment calendar show you when bills are due.
What's included in my rent?
cleaning of communal windows
communal grounds maintenance
lift maintenance (if applicable)
repairs – internal and external
stair cleaning
stair lighting
gas and electrical certification.